One size does not fit all. We remain true to our primary business of managing and supporting databases remotely while also recognizing that the customers we serve have unique needs. Ingress's expertise and DBA service offerings deliver the combination of flexibility, reliability, security and performance your company demands.
Ingress provides expert database management services for Oracle, Oracle E-Business Suite, SQL Server, MySQL, Sybase DB2 and MongoDB database environments with an unmatched level of service, support and affordability. By combining strong tools and process, we are able to create cost containment and superior access to our DBA experts in the delivery of our database management services.
Ingress designs our services with your company in mind while adding additional skill sets, standards, best practices and improvements.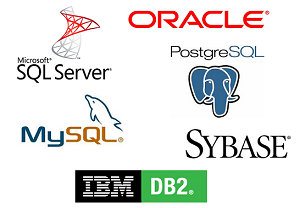 Remote DBA Services

Database Support Services

Database Upgrades

Database Monitoring Services

Database Consulting

Database Staffing Services

Database Assessment Services

Database Tuning Services