INGRESS IT SOLUTIONS is a one-stop IT Solutions.
Ingress is pursuing successfully in highly competitive global market without compromising on three basic things: highly qualified staff, top quality services and with best price that suits our clients

Web Apps Development
We build powerful and scalable web apps that are custom made using agile development processes leveraging the latest web technologies.

Enterprise Software Development
We build custom enterprise applications for your company that engage your team and evolve with your business.

Web Design
Custom web designs strategically built to engage your audience, drive goal conversions & produce measurable results.

Social Media App Development
We create interactive social media applications that help reach your audience and engage with them to spark conversations.

Mobile Apps Development
Mobile applications have become an essential part of business processes, management systems and marketing campaigns to name just a few.

Internet of Things App Development
We design & build custom apps that utilize 'Internet of Things' to bring a new level of connectivity to businesses and enterprises worldwide.
About us.

We believe in "We Deliver. You Grow" strategy. When it comes to managing critical business situations, Ingress is your ideal partner.
Creative & Innovative
We bring new concepts to life, thinking out of the box, inspiration, and technology to introduce the best creative products and designs.
Positive Spirit
Our Positive Spirit says Keep your face always toward the sunshine – and shadows will fall behind you.
Deliver Above & Beyond
Excellence is the gradual result of always striving to do better.
Transparent, Honest & Humble
We believe in staying transparent and honest with our customers ensuring that customers are always aware of what is been done.Humility and openness are the keys to success without compromising your beliefs.

Migration Services
Our unique migration services include Server Migration, Website Migration, Database Migration, etc. managed by an experienced and certified team.

IT Infrastructure Services
Our unique infrastructural service includes infrastructural consulting, facility management.

Cloud Services
We provide consultancy service and support to your Infrastructure running on Amazon AWS, Microsoft Azure, IBMCloud, RackSpace, etc. cloud provider.

Database Services
Perfect database solutions starting from database designing to administration activities including High Availability Solutions, Performance Tuning, Backup/Recovery & Migration.


Consulting Services
Providing specialized expertise in business processes, data analytics, industry-specific products and services and solution development.

Outsourcing
Enabled with a dedicated resource with expertise in technology (IT System Administrator)
Creating ideas and building
brands that truly matter to people.

Dwike Helpdesk
Build a closer relationship with customer by delighting them with effortless customer service. Dwike Helpdesk helps you to understand your customer better so you can provide the right support at the right time, no matter how customers choose to reach you.
Learn More
Dwike Invoice
Built on a beautiful interface and dashboard, Dwike Invoice is powerful online Invoicing & Inventory System has a long list of features designed to help you effectively manage your sales, purchases and GST Filling.
Learn More
200+ customers transforms
already and started working with us.
See what our worldwide clients have to say about us.
"Ingress were excellent across the board- with their timelines, professionalism and their work quality. Ingress and its team exceeded expectations and we will recommend them strongly for businesses looking for a reliable partner."
"Ingress IT Solutions did a great job for a client web site, Team at Ingress IT Solutions was very organised and professional, and good communication throughout the project, with quick and detailed responses. The end product matched our's and the client's expectations."
"Our development experience with Ingress IT Solutions has been fantastic. They have adapted flexibly to our needs. When we needed to take our project into a different direction they changed gears and moved into the direction we needed to go. We have been working with Ingress Team for almost one 3 years now and our relationship with them has been great."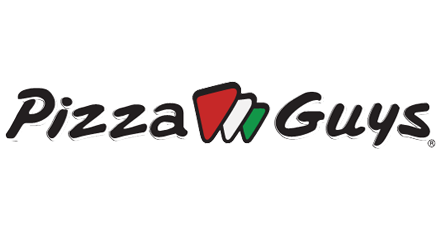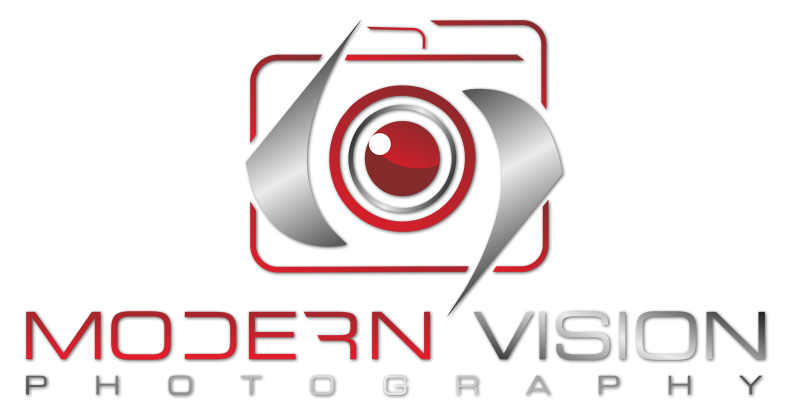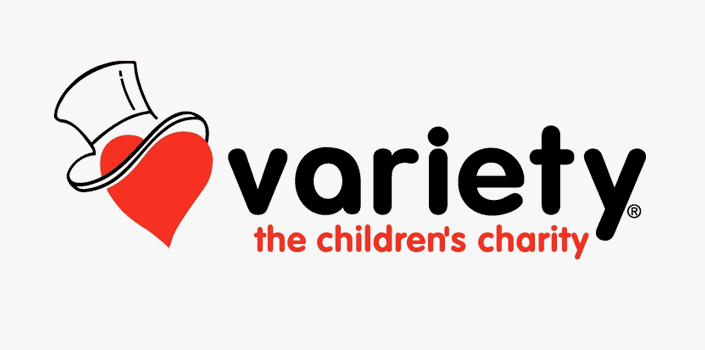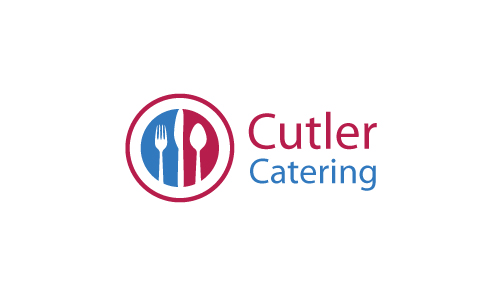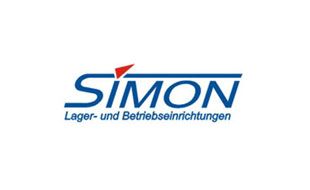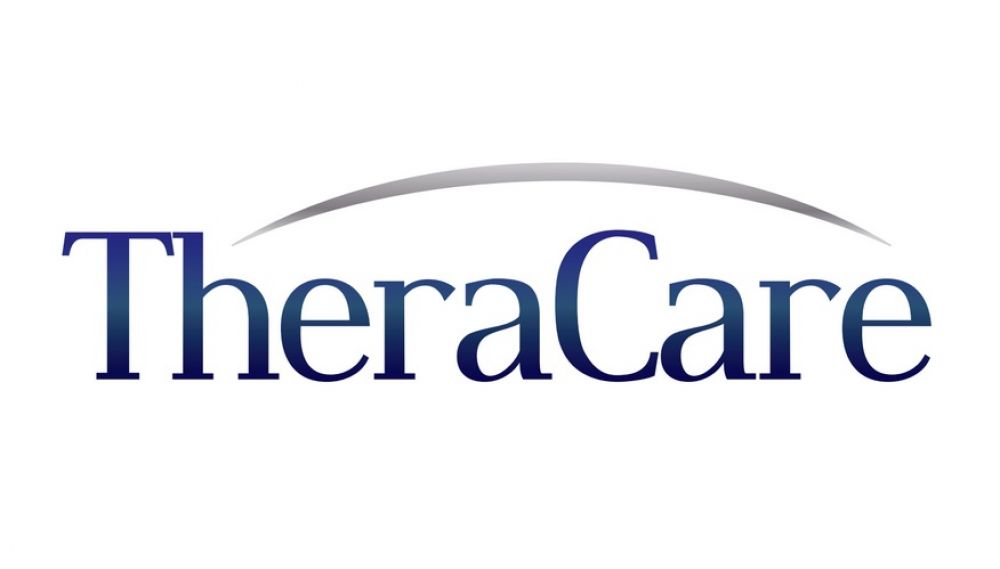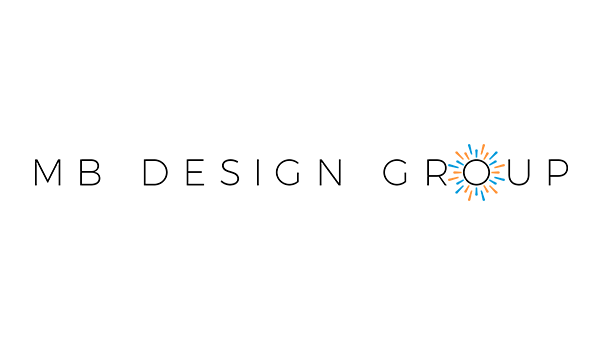 Technologies that we use.
We know exactly where and how to use them, always guaranteeing the best result, through modern and innovative solutions, all without leaving simplicity and good taste aside.